Electrical Installation Certification Across The UK
Whether you need electrical testing on commercial office premises, retail outlets, industrial sites, hotels, residential homes, or small domestic properties, Electo-Test Ltd can provide you with a range of cost effective and professional services covering electrical installation certification, Electrical inspection condition report (PIR), Emergency lighting certification, thermographic surveys, portable appliance testing and much more.
Need certification for insurance purposes or to help comply with safety requirements? Electro-Test has the solution. Experiencing problems with over loading of an electrical installation? We can help put that right. Want a company that offers a comprehensive range of expertise and a proven track record in every aspect of electrical inspection, testing and certification? Then you are in the right place and in the best hands with Electro-Test.
Using a specialist company for your electrical testing pays dividends:
A company dedicated to testing and not remedial work contracts delivers impartial reports.
Experienced in all sizes and complexities of electrical installations from 3-phase industrial to individual domestic circuits.
Knowledgeable & experienced people provide the correct solution to any problem identified.
Agile and flexible service to meet every requirement and minimise business disruption.
Zero conflict of interest between testing and reporting.
Cutting edge technology – data input, test machines, digital and thermal imaging cameras.
Contract discounts available.
Electro-Test ltd offers a wide range of certification, reporting and surveys:
Electrical Installation Certification http://www.theiet.org/
Electrical Installation condition reports 
Commercial/Industrial – Electrical Inspection Reports
Emergency Lighting Certification
Electrical Equipment and Portable Appliance Testing (PAT)
Thermographic Surveys
Load Analysis
Electrical CAD drawings
Once the required level of work has been agreed, our customers receive a professional inspection and testing service (including at weekends and out of hours working if required), and free unambiguous, fixed-price written quotation with no hidden charges.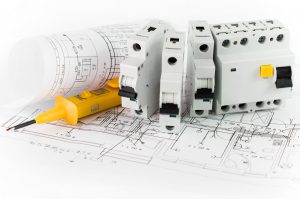 Electrical CAD drawings Electro-Test can supply a complete 2D CAD electrical drawings service for contractors, large and small organisations, and private individuals. We are based
Read More »
Commercial Electrical Testing UK Wide For Any Type Of Business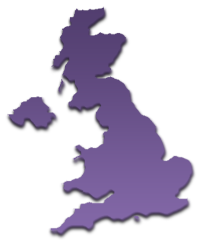 Finally, our geographic coverage extends across the entire United Kingdom. In addition to our Head Office located in Brecon we have satellite offices in Reading, Exeter, Birmingham, Newcastle and Maidstone.