Commercial Electrical Installation
Electro-Test Electrical offers a full design and installation service for all forms of electrical work.
We provide our clients with bespoke installation packages that take care of all remedial and new electrical installation works. Within the scope of our electrical testing services to our clients, we provide as standard an accurate and unbiased report on the condition and safety of their electrical systems.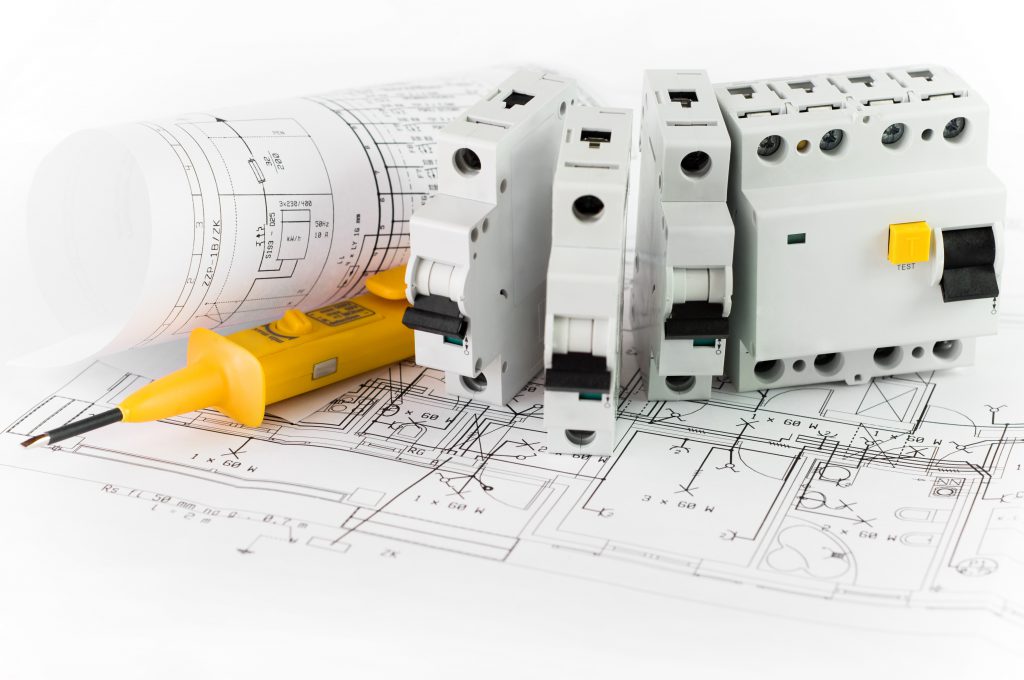 In the reports, we will recommend remedial works that should be carried out to keep the electrical systems safe and in compliance with the current regulations This can range from labelling circuits to new distribution boards or circuit rewiring.
Whether you require a small amount of remedial work to your existing systems or a full strip-out and the design of a new electrical distribution system for a complete building, Electro-Test Electrical provides the resources to address all your installation needs.
Call 07814 905 733 with all your enquiries.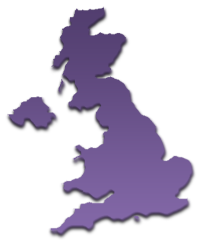 Finally, our geographic coverage extends across the entire United Kingdom. In addition to our Head Office located in Brecon we have satellite offices in Reading, Exeter, Birmingham, Newcastle and Maidstone.