We work nationally with small, medium and large organisations across the UK, on one-off and contracted agreements. Here are a few.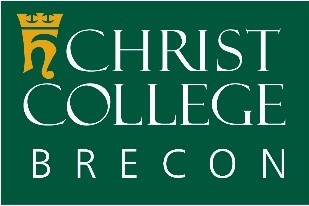 The client requested that all the electrical services to be inspected and tested. All lighting, power and plant room systems were identified, tested and labelled for future use.
The client required all major electrical faults to be rectified as soon as identified. The remainder were quoted.
The entire project was completed within 6 weeks during school holidays with negligible disruption, leaving the school fully productive.
Our client was impressed. As a result, two further contracts have been awarded, which is a testament to Electro-Test's capabilities.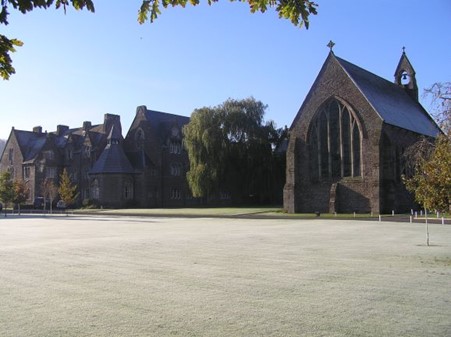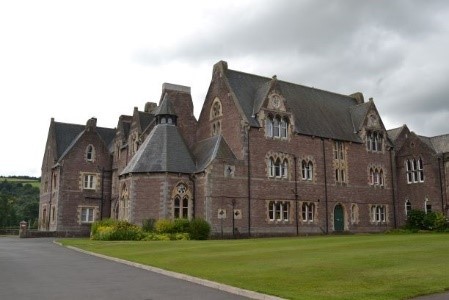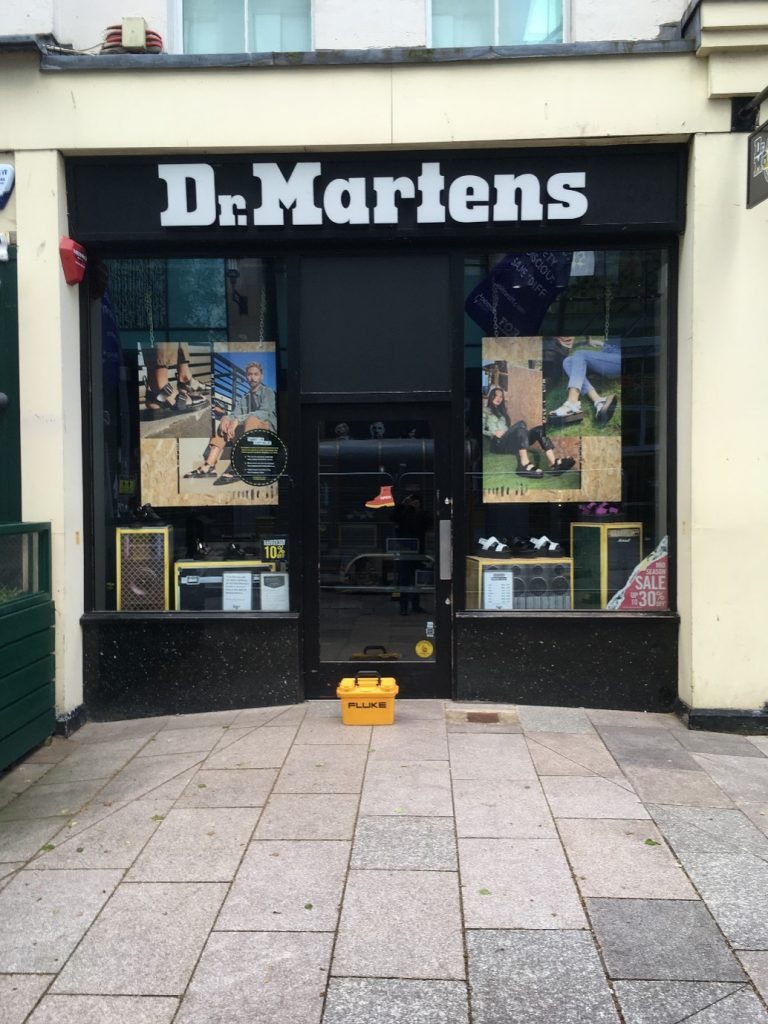 The client requested an Inspection and testing programme of all its retail sites. Electro-Test Ltd designed this programme to address 100% for all sub mains and 20% of the electrical system (light and Power) each year.
This ensured that each Distribution board was inspected every year and that the client benefitted from an independent report on its property separate from the Maintenance regime already in place.
Electro-Test Ltd works closely with all parties involved to ensure minimal disruption during the testing period which was completed out of trading hours.
An Industrial client required a solution to interface an existing control system to an ageing asset, this required a full design solution and drawing package. This involved close cooperation with all the stakeholders throughout to minimise production downtime.
All the cabling to each piece of equipment required verification and testing, which was carried out upon completion.
All the stakeholders praised Electro-Test Ltd for its diligent work. As a result, new contracts were awarded to carry out further works.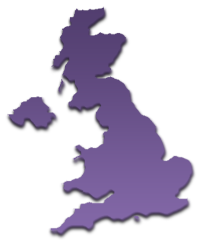 Finally, our geographic coverage extends across the entire United Kingdom. In addition to our Head Office located in Brecon we have satellite offices in Reading, Exeter, Birmingham, Newcastle and Maidstone.